Kosha Dillz Releases New Song and Video in Response to Recent Violence in Israel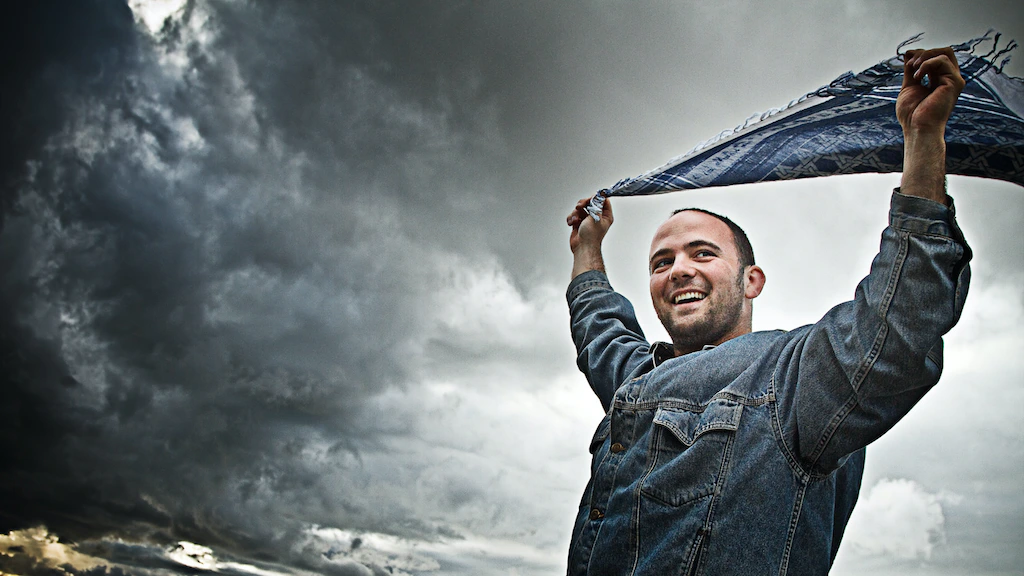 Israeli-American rapper Kosha Dillz has responded to the recent violence in Israel with a new song and video titled "Bring the Family Home." The song was written in response to Hamas' most recent attack on Israel, which resulted in the deaths of innocent civilians. In an interview with AllHipHop, Kosha Dillz expressed his sorrow and outrage over the attack, stating "It's a day when children and grandmothers were slaughtered, ripped from their homes and documented on social media for the world to see."
Kosha Dillz, whose real name is Rami Even-Esh, has a personal connection to the conflict, as many of his relatives and friends have been affected by the violence. In the song, he addresses the pain and suffering caused by the conflict, rhyming, "Bring the family home that's what the world saying, cry to death or can't sleep that's the worst pain." Despite the gravity of the situation, Kosha Dillz believes that creating art and music is a way to communicate and educate others about the issue.
As an advocate for peace, Kosha Dillz has been using his platform to elevate the stories of survivors and share messages from his followers. He believes that it is important to give a platform to survivors, just as Holocaust Museums have done, in order to raise awareness and prevent future atrocities. "Never again is now," he states.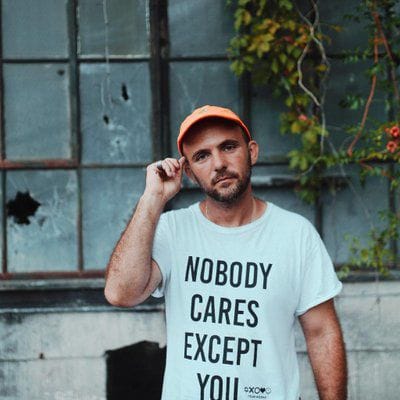 This is not the first time that Kosha Dillz has spoken out for causes he believes in. Last year, he dissed Kanye West on Death Con 3 for his Nazi sympathizer statements. With his new song, Kosha Dillz continues to use his music as a platform for education and advocacy for peace.
The video for "Bring the Family Home" was shot in old Jewish New York on the Lower East Side and includes shots of the famous Yonah Schimmel's Knishery and the new Beastie Boys Square. The video serves as a tribute to the rich history and culture of the Jewish community in New York and a reminder of the importance of unity and solidarity in times of crisis.
Kosha Dillz is a successful independent artist who has toured the globe with everyone from SZA to Matisyahu and is known widely for his recent appearance on VH1's Wild 'N Out. As the conflict in Israel continues, he hopes that his music can serve as a source of comfort and inspiration for those affected by the violence.
BRING THE FAMILY HOME – LYRICS